!— Windows 8.1 + IE11 and above —>
work
with us
TAYLOR'S is Downtown Milwaukee's Finest cocktail lounge - and to ensure that, we hire the best of the best! We are always on the look out for talented service industry individuals who have a passion for excellent guest service.
Our bartenders and servers create an inviting environment as they provide top-notch service and first-rate beverages.
Please fill out our online application below.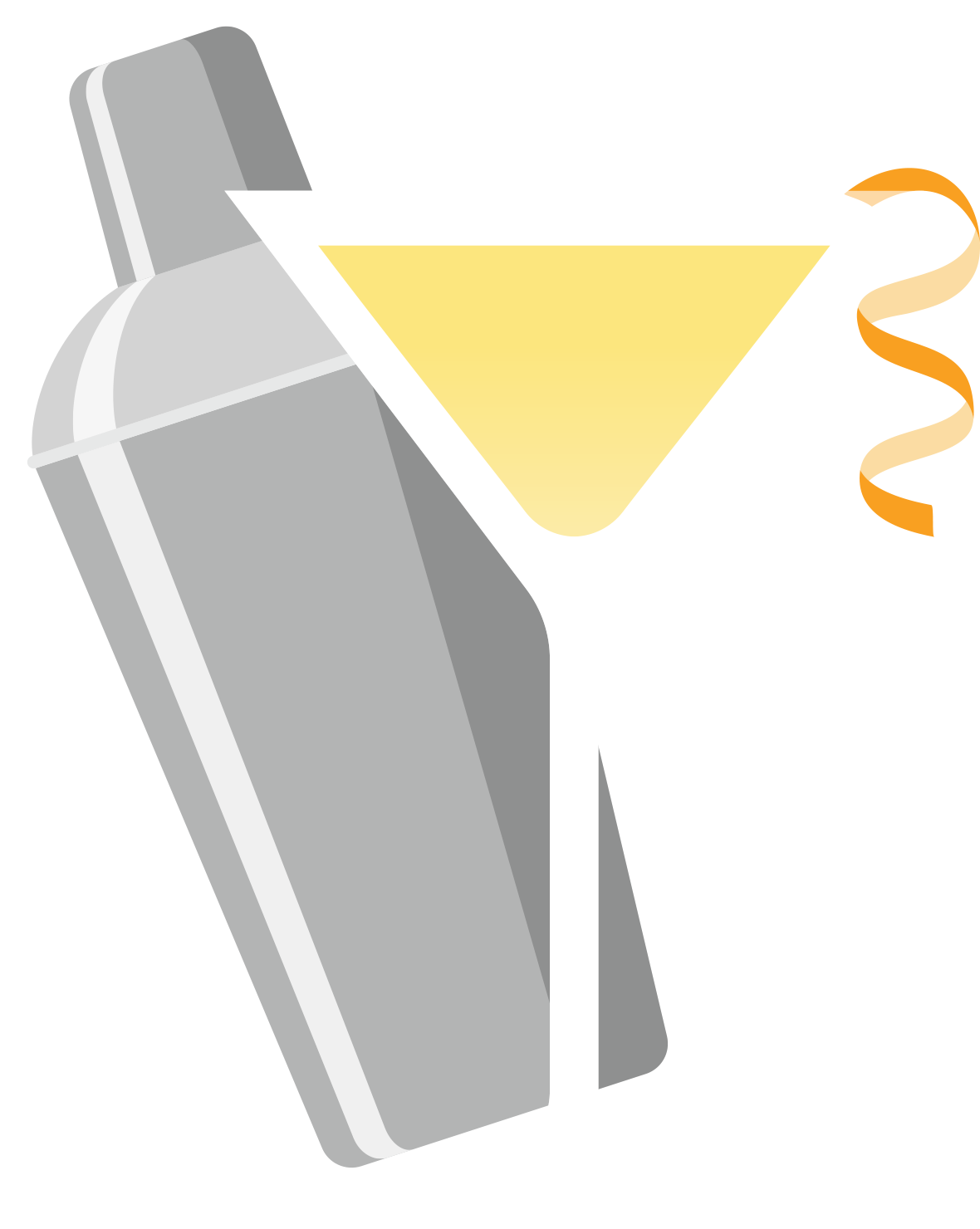 JOIN THE TAYLORS EMAIL LIST
SIGN UP FOR GREAT DEALS & SPECIALS - WE ONLY SEND 12 EMAILS A YEAR
EMPLOYMENT
WE CAN'T WAIT TO MEET YOU