!— Windows 8.1 + IE11 and above —>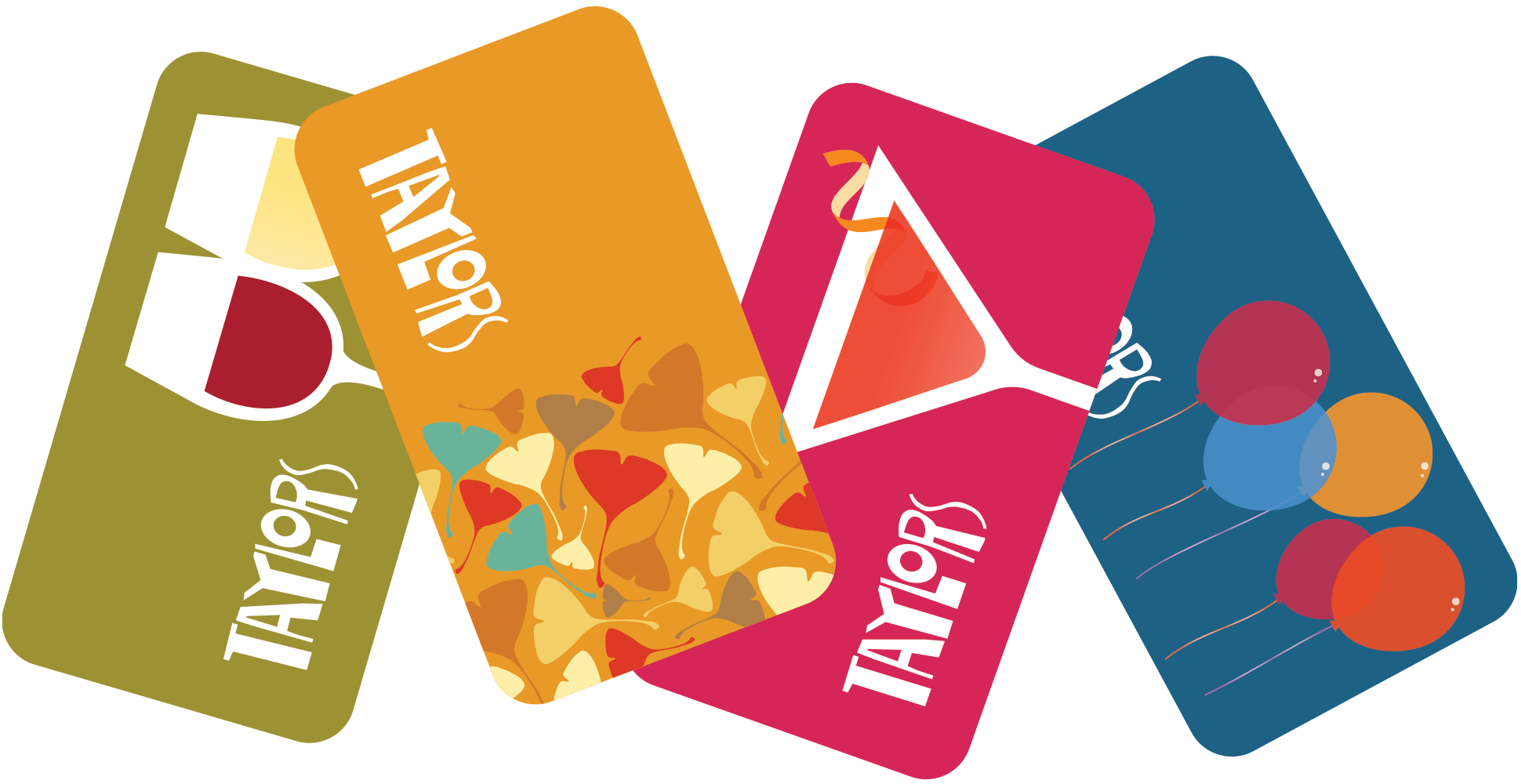 thank you!
Your Order of Gift Card(s) for will be shipped in the next 2 business days.
Thank You for your Gift Card Order! You will receive an Email Receipt from PayPal listing the Items Purchased. Please use the form below If you would like to give us any special instructions.
JOIN THE TAYLORS EMAIL LIST
SIGN UP FOR GREAT DEALS & SPECIALS - WE ONLY SEND 12 EMAILS A YEAR
EMPLOYMENT
WE CAN'T WAIT TO MEET YOU